Talk to someone who gets you.
The primary focus of PEP International is the expatriate society in the Netherlands. We are a team of international therapists who are specialized in conducting therapy in English, German and Turkish. Being expatriates ourselves combined with our psychological expertise, we have a deep understanding about the circumstances for internationals that can potentially to lead to (additional) distress. This special mix puts us in the position to offer you a highly effective therapy, tailored to your living situation.
The beach is nearby!
Therapy sessions can be demanding. Thankfully, we are located very close to the beach and we encourage you to enjoy a walk at the boulevard or through the sand while reflecting on our session.
Complaints you might experience
Anxiety
It can come in many forms and colors. You might feel severely limited to engage in social situations, be overly concerned about things in life you were never before. You experience fear and it limits your quality of life.
Depression
You experience a low mood for longer periods of time. Things you enjoyed are not giving you joy anymore. You might sleep much more or much less.
Psychosomatic symptoms
This is the term for all bodily complaints that can not be explained by a physical cause, like for example headaches, muscle-pain and back pain. They are often a result of long-term stress.
Burnout
If you are part of the expat community, you run a much higher risk to get overworked to an extent that you eventually suffer from a burnout. You might experience somatic, depressive or anxiety symptoms.
How to access mental healthcare
Many expats in the Netherlands are unaware of how to get into psychotherapy.
We compiled the necessary steps.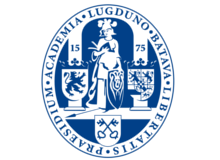 Leiden University
PEP International's cooperation with the Institute for Clinical Psychology at the Leiden University ensures that our psychologists are always aware of the latest findings in the field.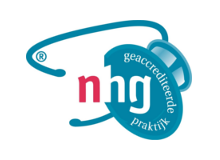 NHG accredited GPs
With this close cooperation, international clients with psychological problems can swiftly find support at PEP International.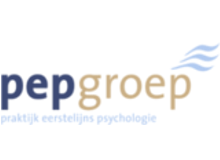 PEP Groep
We are working under the umbrella of the well established PEP Groep, providing the same high standard therapy of the organization to the expatriate community.